Thank you to everyone who has participated in the
See Ya in the Gumbo pot luck party.
I've decided to end the party.
I will still be posting recipes,
my love of Louisiana,
and more than occasional ramblings.
*~*~*
Last time...
Top Five Features
(based on your clicks)
**Top-viewed**
Indian Style Potato Curry
from
philZENdia
**Top-viewed**
Orange Sunshine Mini Loaves
from
Joy Love Food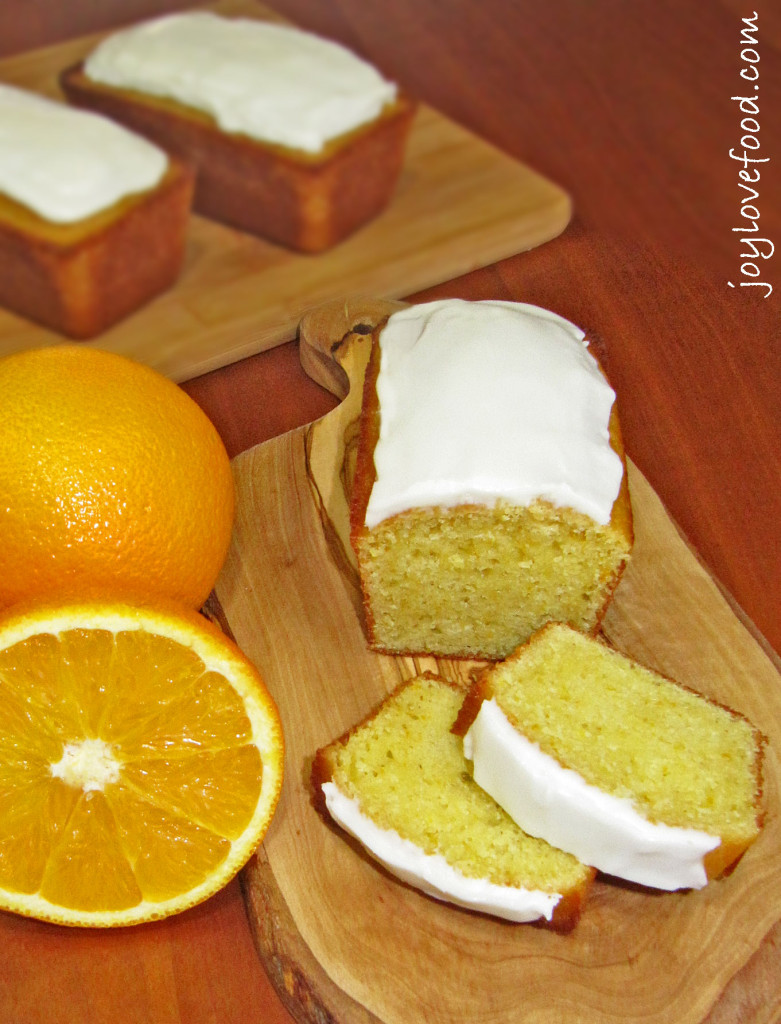 Pretty Easter Shortbread Cookies
from
The Rebel Chick
Taco Chicken Salad
from Simply Stacie
30 Minute Weeknight Meals
from
Living the Gourmet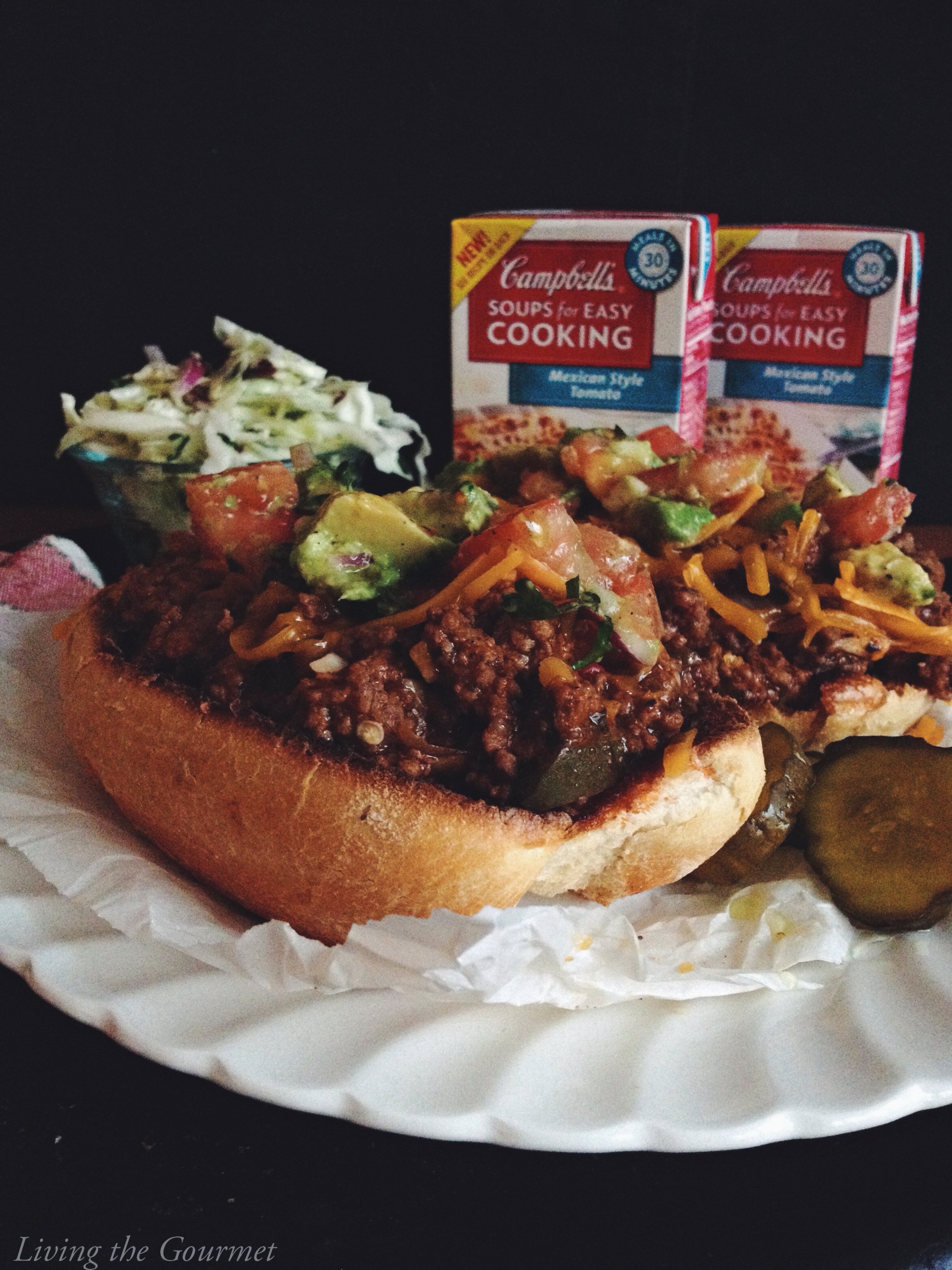 My picks...
Paprika Chicken with Chili Pepper Sour Cream
from
Simple Living and Eating
Snickers Brownies
from Simply Stacie and Kitchen Sanctuary
The Boy's Favorites...
Deep South Peanut Butter Cookies
from
Best of Long Island and Central Florida
M&M White Chocolate Cheesecake Cookies
from
Jo and Sue
Cheez-It Crusted Jalapeño Poppers
from
Living the Gourmet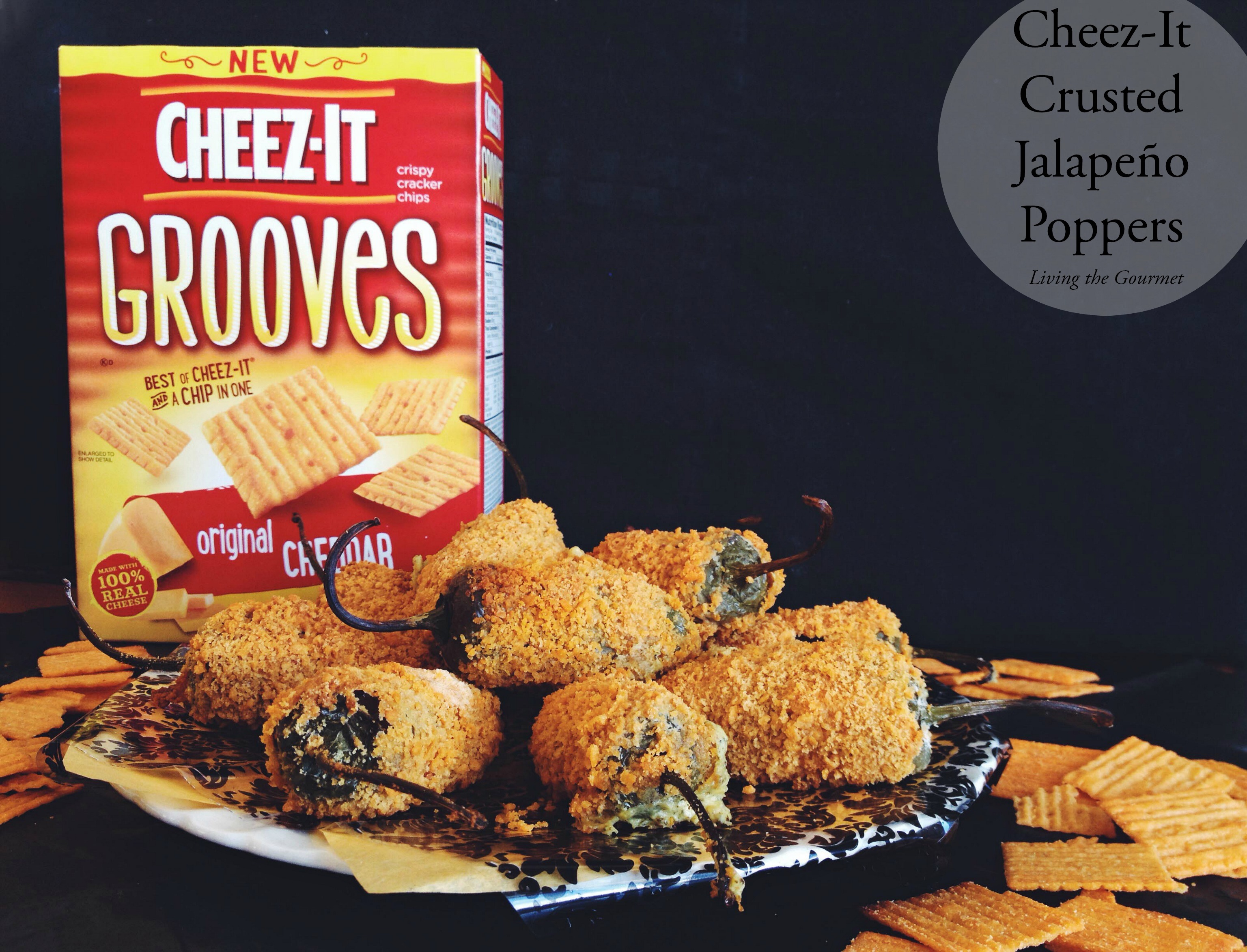 Gluten-Free Easter Treats
from
This West Coast Mommy
The Husband Liked...
Kolaches (Czech Sweet Buns)
from
Yesterfood
Chocolate Chocolate Chip Banana Nut Muffins
from
All She Cooks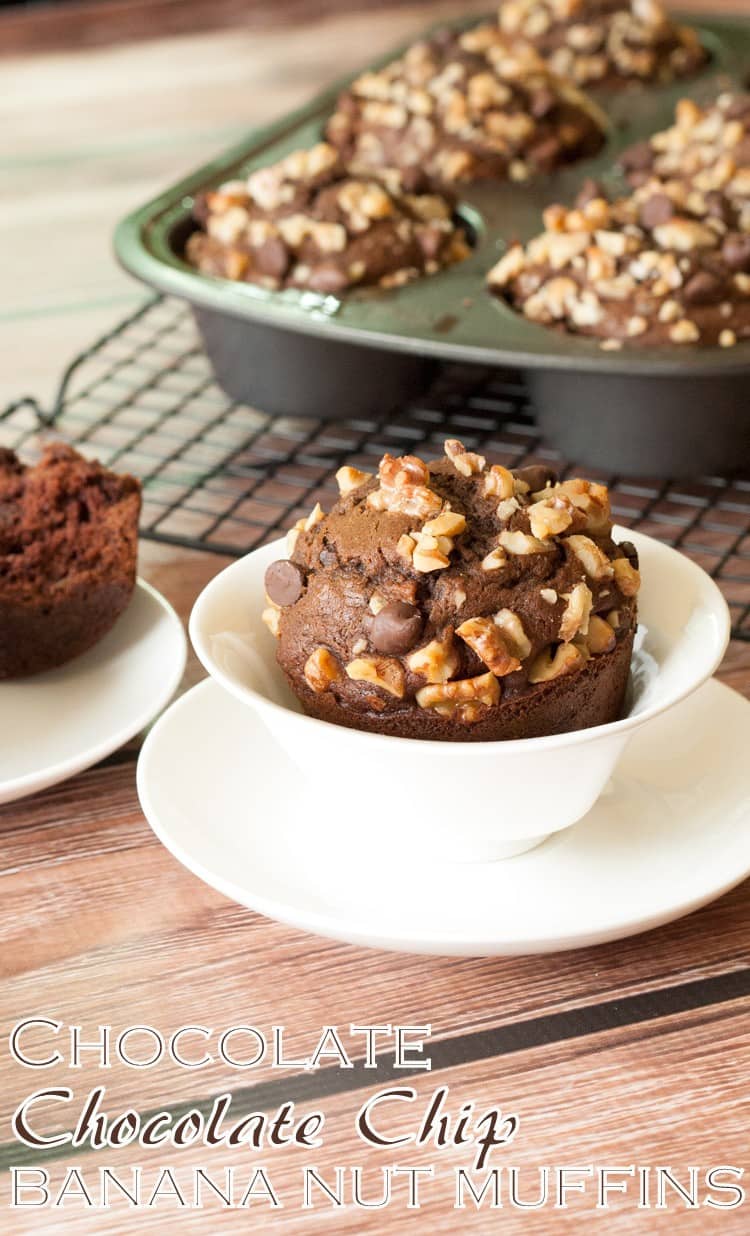 Carrot Cake Cupcakes
from
Honey and Birch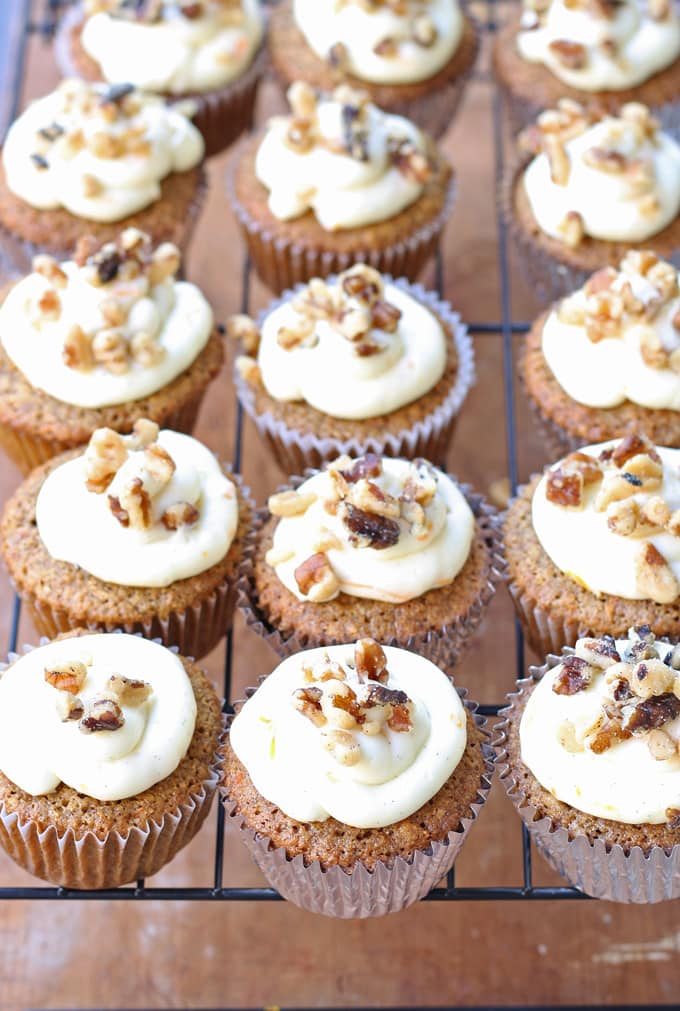 * Please link your post, not your homepage*
* Link back or add my button if you'd like*
* Try to visit 2 or more participants*
* Food-related posts only, please*
Notice:
If you are featured
1. Your post will be linked along with a picture on this site
2. Your post and a picture will be pinned to the
See Ya In the Gumbo Potluck--Featured Recipes
board
3. Your post and a picture will be shared on
Google+