*~*~*
Welcome to See Ya in the Gumbo!
With the long weekend, I keep forgetting today is Sunday.
Off of work tomorrow for Labor Day!
*~*~*
My great grandpa said
See ya in the gumbo!
instead of "good-bye."
It means see ya out there in the mix.
Gumbo is a mix of various ingredients.
And no two people make it the same way.
To "make a gumbo" means much more than cooking. When someone says "I'm making a gumbo," it means family and friends are invited.
I invite you to join this POTLUCK PARTY every Sunday night.
Bring whatever mix of ingredients you'd like.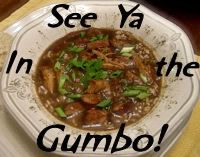 Top Five Features
(based on your clicks)
**Top-viewed**
Baked Creamed Skillet Corn
from
Miz Helen's Country Cottage
**Top-viewed**
Caprese Stuffed Zucchini Boats
from
Best of Long Island and Central Florida
Chicken Bacon Quesadilla with Peanut Sauce
from
Upstate Ramblings
Pappardelle with Corn, Lobster, Pancetta, and Creme Fraiche
from
Sidewalk Shoes
Chorizo Burgers
from
Carole's Chatter
My picks...
Fish Paste Stuffed Bell Peppers
from
Little Joy Factory
Portobello Roasted Vegetable Tower
from
Gluten Free A-Z Blog
Chili Garlic Green Beans
from
This West Coast Mommy
The Boy's picks...
Yummy Vanilla Cupcakes
from 2 Kids and Tired Cooks
Vanilla Sugar Cookie Hearts
from
Bakewell Junction
Vintage Banana Nut Bread
from April J. Harris of the 21st Century Housewife
The Husband's picks...
Warmed Honey Brie
from Living the Gourmet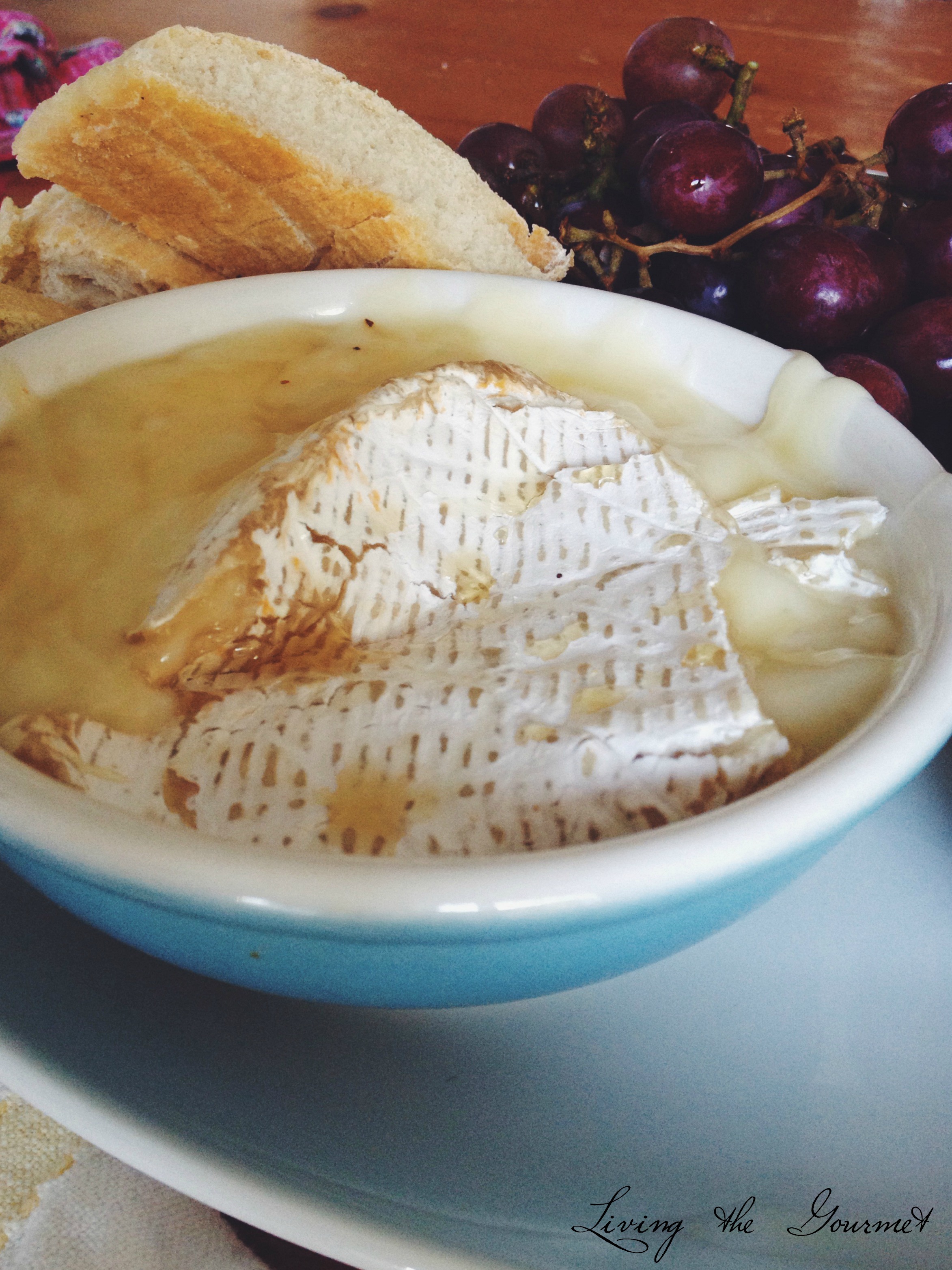 Jalapeno Popper Chicken Taquitos
from
Love Bakes Good Cakes
* Please link your post, not your homepage*
* Link back or add my button if you'd like*
* Try to visit 2 or more participants*
* Food-related posts only, please*
Notice:
If you are featured
1. Your post will be linked along with a picture on this site
2. Your post and a picture will be pinned to the
See Ya In the Gumbo Potluck--Featured Recipes
board
3. Your post and a picture will be shared on
Google+