*~*~*
Welcome to See Ya in the Gumbo potluck party.
*~*~*
My great grandpa said
See ya in the gumbo!
instead of "good-bye."
It means see ya out there in the mix.
Gumbo is a mix of various ingredients.
And no two people make it the same way.
To "make a gumbo" means much more than cooking. When someone says "I'm making a gumbo," it means family and friends are invited.
I invite you to join this POTLUCK PARTY every Sunday night.
Bring whatever mix of ingredients you'd like.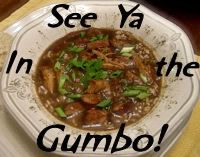 Top Five Features
(based on your clicks)
**Top-viewed**
Mongolian Beef
from
Jo and Sue
**Top-viewed**
Piri Piri Chicken
from
Soup Spice Everything Nice
Chicken Chop Suey
from
With a Blast
15 Serve it Hot Dips
from All She Cooks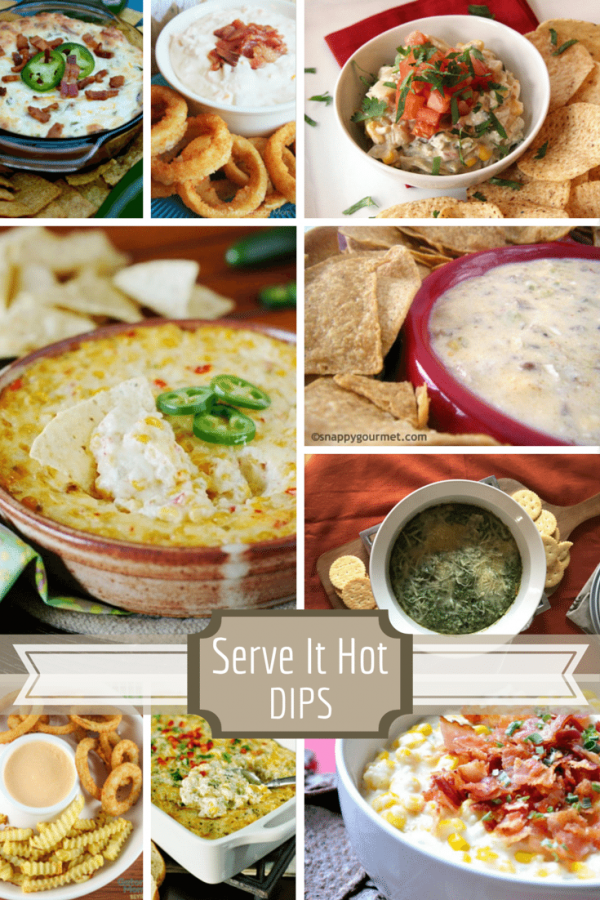 Roasted Peppers & Eggplant Crostini
from
Living the Gourmet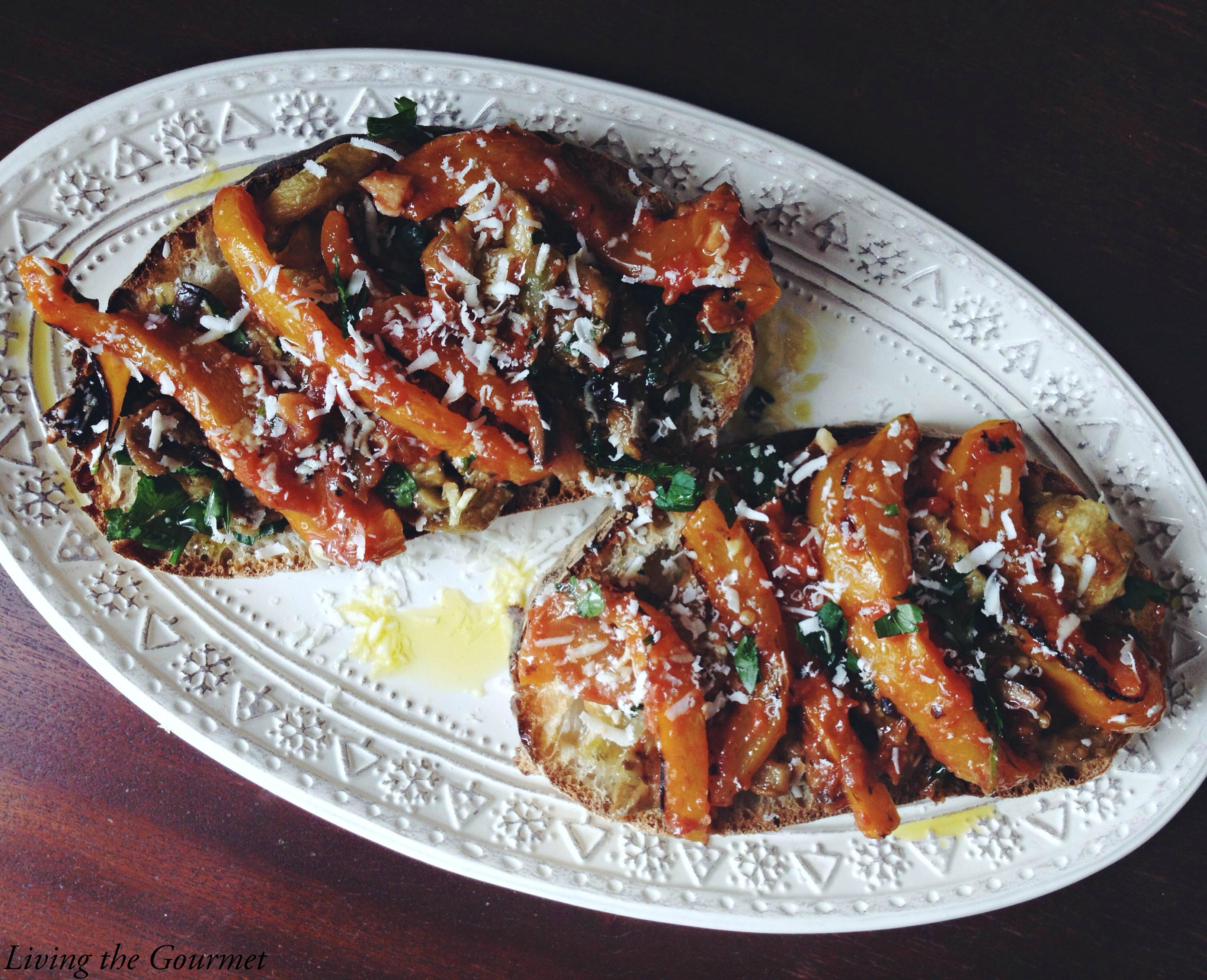 My picks...
Buttery Dill Potatoes
from
The Rebel Chick
One Minute Brownie Cups
from Simply Stacie
Easy Spicy Ranch Chicken
from
Best of Long Island and Central Florida
The Boy's Favorites...
White and Dark Chocolate Chip Cookies
from
Olives-N-Okra
Italian Cube Steak Sandwich
from
Shibley Smiles
Cinnamon Streusel Yogurt Muffins
from
April J. Harris
The Husband Liked...
Salted Dark Chocolate Almonds
from
Shibley Smiles
Brownie Cheesecake Bars
from
With a Blast
* Please link your post, not your homepage*
* Link back or add my button if you'd like*
* Try to visit 2 or more participants*
* Food-related posts only, please*
Notice:
If you are featured
1. Your post will be linked along with a picture on this site
2. Your post and a picture will be pinned to the
See Ya In the Gumbo Potluck--Featured Recipes
board
3. Your post and a picture will be shared on
Google+