*~*~*
Sunday night is gumbo night!
*~*~*
My great grandpa said See ya in the gumbo!
instead of "good-bye."
It means see ya out there in the mix.
Gumbo is a mix of various ingredients.
And no two people make it the same way.
To "make a gumbo" means much more than cooking. When someone says "I'm making a gumbo," it means family and friends are invited.
I invite you to join this POTLUCK PARTY every Sunday night.
Bring whatever mix of ingredients you'd like.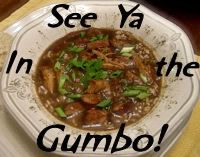 Top Five Features
(based on your clicks)
**Top-viewed**
Peanut Butter & Jelly Pretzels Bars
from
Something Sweet: Winnie's Blog
**Top-viewed**
Super Salad
from
Memories by the Mile
Slow Cooker Baby Back Ribs
from
Miz Helen's Country Cottage
Easy Chinese Eggplant
from
Gluten Free A-Z Blog
Chicken Salad on Croissants
from
Turnips 2 Tangerines
I liked...
Irresistible Blackberry Pie
from Easy Life Meal & Party Planning
Creamy Ranch Pasta Salad
from
Full Time Mama
Roasted Paprika Cauliflower
from Organically Mo
The Boy liked...
Peanut Butter Fudge Swirl Ice Cream
from
Chocolate, Chocolate, and More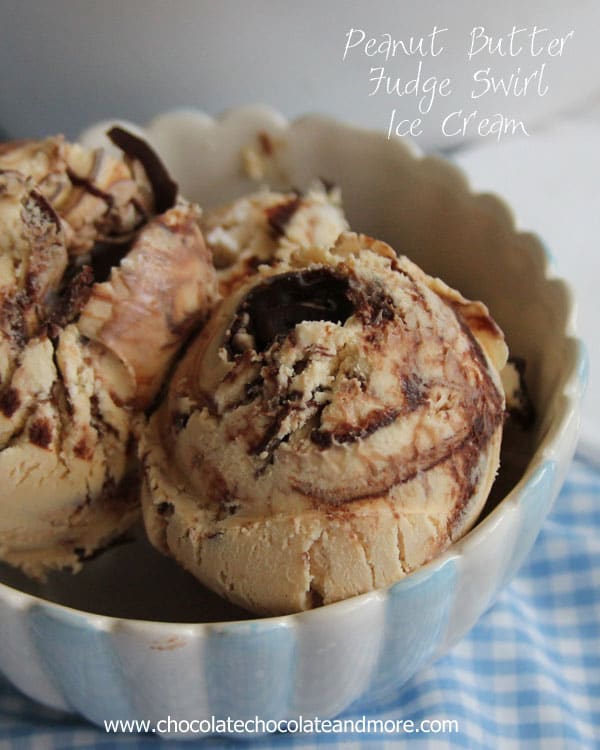 Chicken Enchilada Pasta
from
Best of Long Island and Southern Florida
Frozen Inspired Cake Mix Cookies
from
Mom's Test Kitchen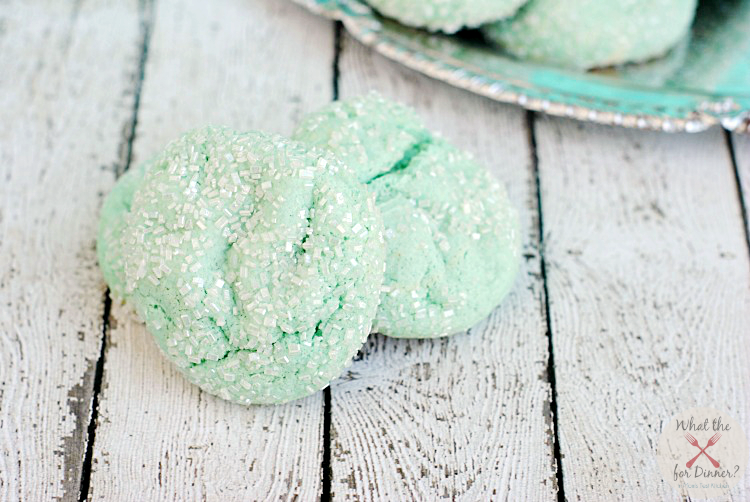 Bacon Caesar Pasta Salad
from
Julie's Eats and Treats
The Husband liked...
Cream Cheese Kolaches
from
I Should be Mopping the Floor
Paleo Meatloaf with Balsamic Tomato Sauce
from This West Coast Mommy
Easy Almond Cake
from The 21st Century Housewife
* Please link your post, not your homepage*
* Link back or add my button if you'd like*
* Try to visit 2 or more participants*
* Food-related posts only, please*
Notice:
If you are featured
1. Your post will be linked along with a picture on this site
2. Your post and a picture will be pinned to the
See Ya In the Gumbo Potluck--Featured Recipes
board
3. Your post and a picture will be shared on
Google+