instead of "good-bye."
It means see ya out there in the mix.
Gumbo is a mix of various ingredients.
And no two people make it the same way.
To "make a gumbo" means much more than cooking. When someone says "I'm making a gumbo," it means family and friends are invited.
I invite you to join this POTLUCK PARTY every Sunday night.
Bring whatever mix of ingredients you'd like.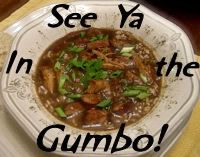 Top Five Features
(based on your clicks)
A Tie!
**Top-viewed**
Chicken Cordon Bleu Casserole
from
With a Blast
**Top-viewed**
**Top-viewed**
Sunday Roast
from Miz Helen's Country Cottage
**Top-viewed**
Cabbage Soup: White Bean & Kale
from Simple Living and Eating
Easy Baked Jalapeno Shrimp Wontons
from
Homegrown and Healthy
Owl Smash Cake
from Frugal Mom eh!
My picks...
Italian Crescent Casserole
from
Adventures in Life with Great Food
Bananas Foster Syrup
from Katie-Kate's Kitchen
The Boy likes...
Vanilla Cupcakes with Buttercream Frosting
from
Joy Love Food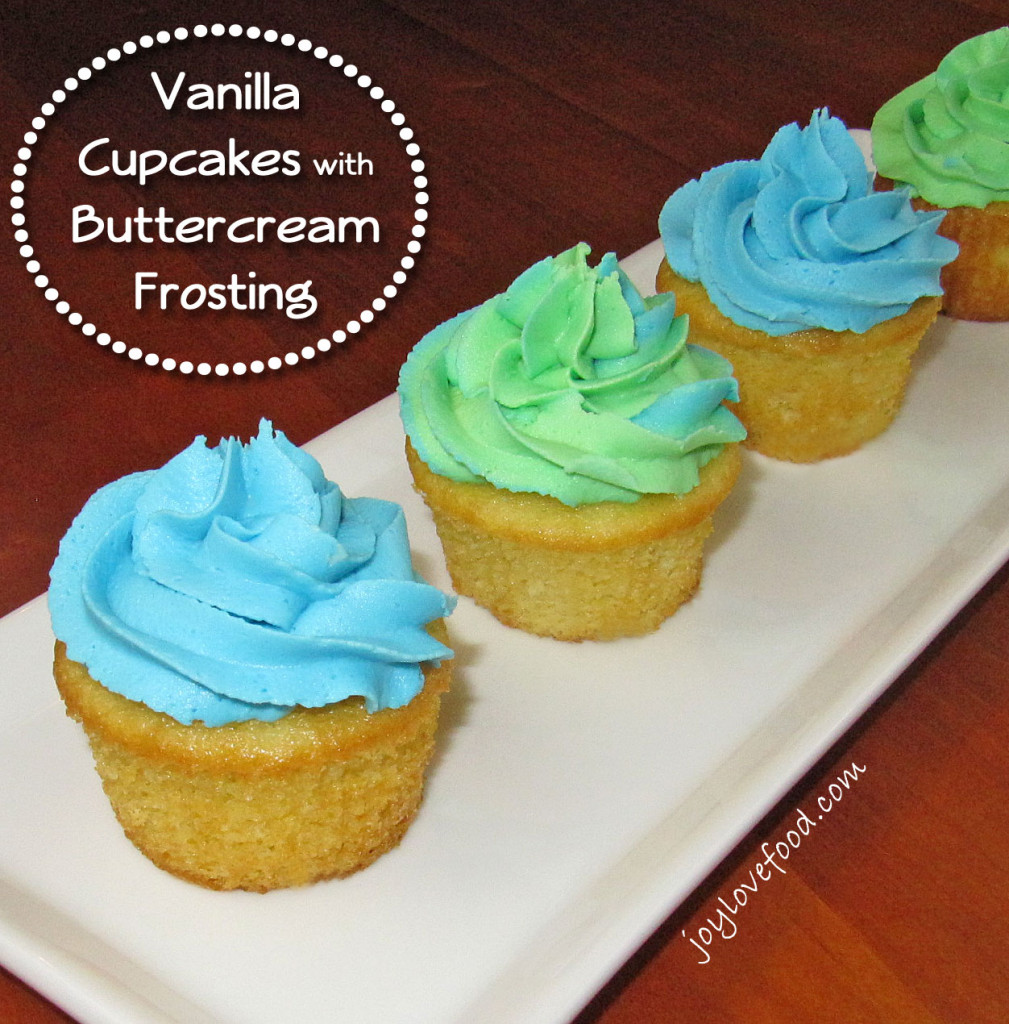 Pumpkin Pie Ice Cream
from
Frugal Mom eh!
French Vanilla Cream Bars
from
Simply Stacie
The Husband digs...
Chicken with Spinach, Garlic and Smoked Paprika
from
Bizzy Bakes
Homemade Eclairs
from
Behind the Blonde
* Please link your post, not your homepage*
* Link back or add my button if you'd like*
* Try to visit 2 or more participants*
* Food-related posts only, please*
Notice:
If you are featured
1. Your post will be linked along with a picture on this site
2. Your post and a picture will be pinned to the
See Ya In the Gumbo Potluck--Featured Recipes
board
3. Your post and a picture will be shared on
Google+