*~*~*
Welcome to the first See Ya in the Gumbo of 2015!
My great grandpa said
See ya in the gumbo!
instead of "good-bye."
It means see ya out there in the mix.
Gumbo is a mix of various ingredients.
And no two people make it the same way.
To "make a gumbo" means much more than cooking. When someone says "I'm making a gumbo," it means family and friends are invited.
I invite you to join this POTLUCK PARTY every Sunday night.
Bring whatever mix of ingredients you'd like.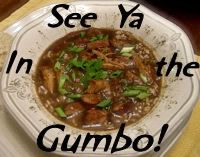 Top Five Features
(based on your clicks)
**Top-viewed**
Cocktail Beef Empanadas
from
With a Blast
**Top-viewed**
Panettone French Toast Bake
from
Turnips 2 Tangerines
Fiesta Lime Shrimp Salad
from

Love Bakes Good Cakes &
Eazy Peazy Mealz
Broiled Tomatoes
from
Soup Spice Everything Nice
Fettuccine with Creamy Tomato and Sausage Sauce
from Joy Love Food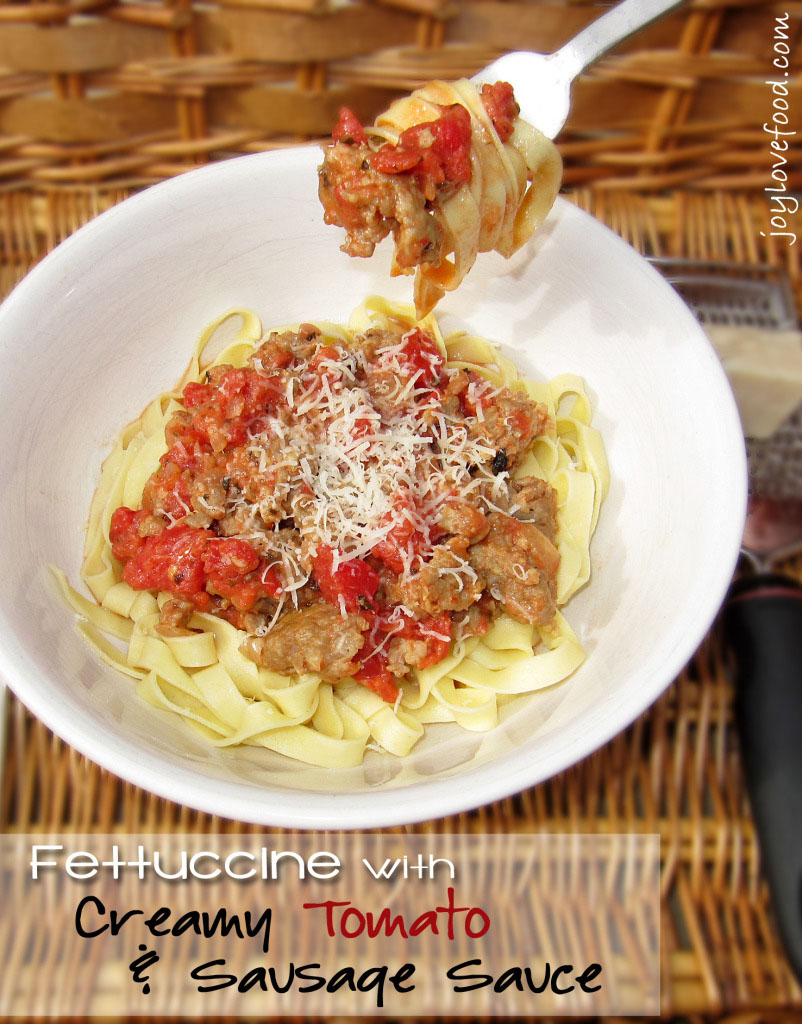 My picks...
Mushroom Enchiladas
from
Soup Spice Everything Nice
Easy Pear Danish Bars
from With a Blast
Cheesy Potatoes
from Bizzy Bakes
The Boy likes...
As usual, Mr. Sweet Tooth strikes again.
Hot Chocolate on a Stick
from
Hun...What's for Dinner?
White Chocolate Chip Cherry Shortbread Cookies Recipe
from
The Rebel Chic
White Chocolate Peanut Butter Cookies
from
Blogghetti
The Husband digs...
Since it's the New Year, he decided to cut back
and pick only two desserts.
Red Velvet Cupcakes
from
Behind the Blonde
Eggnog Cheesecake Muffins
from
Soup Spice Everything Nice
* Please link your post, not your homepage*
* Link back or add my button if you'd like*
* Try to visit 2 or more participants*
* Food-related posts only, please*
Notice:
If you are featured
1. Your post will be linked along with a picture on this site
2. Your post and a picture will be pinned to the
See Ya In the Gumbo Potluck--Featured Recipes
board
3. Your post and a picture will be shared on
Google+