*~*~*
Welcome to the Gumbo!
My great grandpa said
See ya in the gumbo!
instead of "good-bye."
It means see ya out there in the mix.
Gumbo is a mix of various ingredients.
And no two people make it the same way.
To "make a gumbo" means much more than cooking. When someone says "I'm making a gumbo," it means family and friends are invited.
I invite you to join this POTLUCK PARTY every Sunday night.
Bring whatever mix of ingredients you'd like.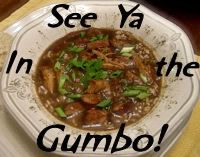 Top Five Features
(based on your clicks)
**Top-viewed**
Roasted Southwest Pumpkin Stew
from
Miz Helen's Country Cottage
**Top-viewed**
Oven Braised Buttermilk Chicken with Za'atar
from
Sidewalk Shoes
Andouille Sausage & Pappardelle
from
Simple Living and Eating
Spaghetti Sauce #2
from
The Friday Friends
Meaty Spaghetti Sauce
from
Return to Loblolly
My picks...
Best Hot Spiked Apple Cider
from
Mommy Snapped
Jalapeno Poppers Wrapped in Bacon
from Turnips 2 Tangerines
Eggplant and Haloumi Pizza
from
Bizzy Bakes
The Boy's picks...
Dog in a Dog
from
Jo & Sue
Sweet and Sticky Chicken Wings
from Frugal in Florida
Honey Vanilla & Brown Sugar Ice Cream
from
Living the Gourmet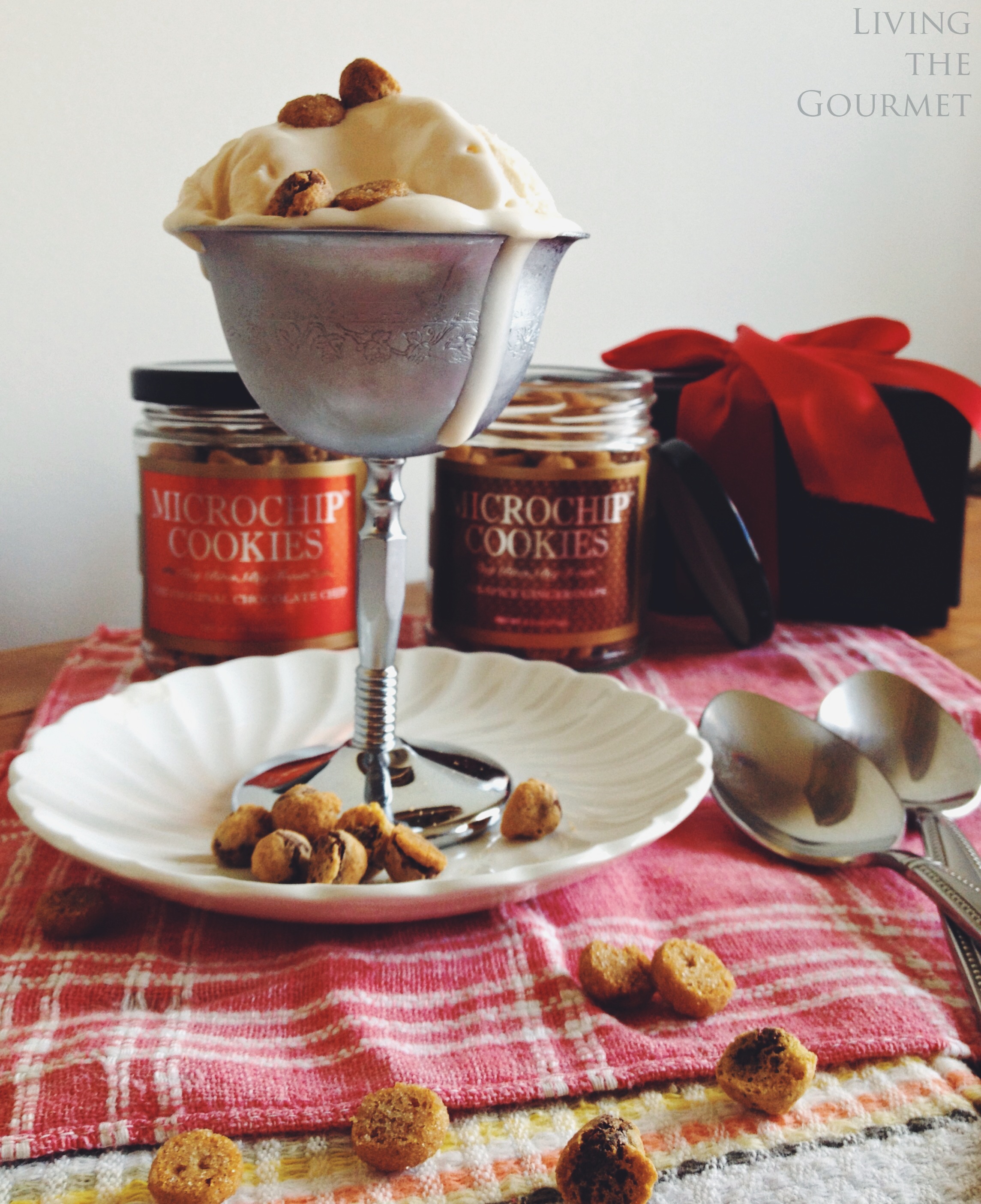 The Husband's picks...
Apple Pie Cinnamon Rolls
from
The Rebel Chick
Crab Crescents
from
The Pickle Bee
Peanut Butter Cookies with Hazelnut Frosting
from
The Rebel Chick
* Please link your post, not your homepage*
* Link back or add my button if you'd like*
* Try to visit 2 or more participants*
* Food-related posts only, please*
Notice:
If you are featured
1. Your post will be linked along with a picture on this site
2. Your post and a picture will be pinned to the
See Ya In the Gumbo Potluck--Featured Recipes
board
3. Your post and a picture will be shared on
Google+