There are muffin tops.
And there are muffin tops.
One can lead to another as things often do.
But before they come to the table, I'm a big believer in muffin tops done up right. Like my grandma who never leaves the house without layering on some hand cream and lipstick.
These Brown Sugar Muffins are from Betty Crocker's Best Loved Recipes. I took some of the ingredients and turned them into a topping. I know I'm from New Orleans and all, but I'm not big on topless. I also switch out pecans for walnuts. Always. Like a squirrel, I always keep a stash of pecans.
I like that oats are involved. They make for a hearty muffin. Mix oats, brown sugar, and milk and let that sit for about 5 minutes. This will hydrate the oats.
While the oats take a milk bath, I take care of that muffin top.
pecans, brown sugar, and more oats
Butter and egg next.
These muffins were made with Eggland's Best Eggs.
A while back, Joanne @ Eats Well With Others offered an EB giveaway. THANKS, JOANNE!
This is what I won:
the stuffed egg makes me laugh
I also used EB eggs to make scrambled eggs topped with crabmeat (leftover from a boil) and roasted jalapenos. No pictures, but boy was that good. Always a skeptic, I was surprised that I could tell the difference between the Eggland's Best eggs and my regular ones.
Now that I got that off my chest, on with the not topless show.
Dry ingredient time.
Before they go in the oven, sprinkle with the topping and press down slightly.
Bake and that's all she wrote.
Rack up on these top-heavy babies.
Printer Friendly
Brown Sugar Muffins
adapted from pg. 40
Betty Crocker's Best Loved Recipes
1 c quick cooking oats
1/2 c milk
3/4 c brown sugar, packed
1/4 c melted butter
1 egg
1 c flour
2 tsp baking powder
1/2 c coarsely chopped pecans

for topping:
1/8 c (heaping) quick cooking oats
1/8 c (heaping) brown sugar
1/8 c (heaping) chopped pecans

Preheat oven to 400 F. Prepare muffin tins for 12 muffins.

Mix the first 3 ingredients in a large bowl. Let stand about 5 minutes.

Meanwhile, make the topping by combining the oats, brown sugar, and pecans.

Add the melted butter and egg to the oat, brown sugar, milk mixture and blend well. Stir in the remaining ingredients until just moistened.

Fill muffin cups evenly, about 2/3 full. Sprinkle the topping evenly over the muffins and press down slightly. Bake for 15-20 minutes, or until a toothpick inserted in the center of the muffins comes out clean.
~~~~~~~~~~~~~~
Linking with:
Food on Friday: Breakfast Dishes
@ Carole's Chatter
<><>
Bake with Bizzy
Simply Delish
Friday Food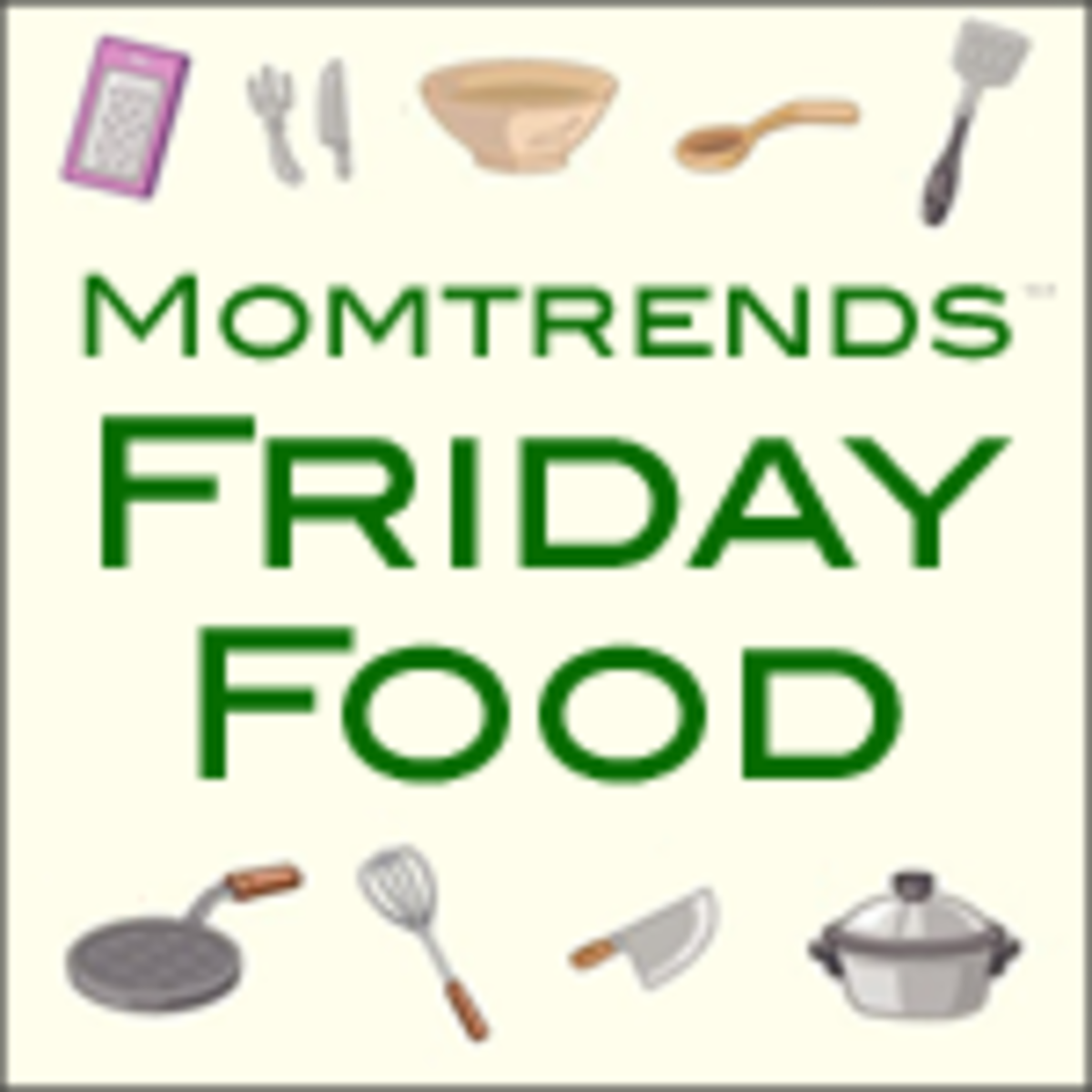 Cookbook Sundays #1