Over at Sidewalk Shoes, Pam posts "What Was It Wednesday?" She has a back-log of photos she's going through. Sometimes it's easy to tell what it was; sometimes not. Either way, it's fun.
Today, I get to play my own home version of What Was It Wednesday. My version is Did I Like It Tuesday?

I made these Gingerbread Trees w/ Lemon Icing from the December 2010 issue of Everyday Food: A Martha Stewart Magazine but never got around to posting them. December 2010. Last year. I can't remember. Did I like them?
My brothers and I tease my dad because standing in line at a fast food joint ready to order, he once asked my mom,
"Do I like tacos?"

Now I understand. If you don't eat something very often, it is possible to forget if you liked it. Especially if it's been a whole year.

I'm going to guess that since I didn't delete the picture, I liked the cookies.
When I opened the magazine, I discovered that I had even saved my tree templates.
Freehand? Oh, bless your heart, no.
~~~~~~~~~~~~~~~~~~~~~~~~~~
Are you ready?
Better be. Santa's on his way.
Every year, Santa & Mrs. Clause come to town riding a vintage fire truck in our Christmas parade. Afterwards, they go to city hall where there are punch and cookies. All the kids in town are invited to bring a homemade ornament to decorate the tree. And to tell Santa what they want, of course.
Gingerbread Trees w/ Lemon Icing
from
Everyday Food, December 2010
(click for printable version @ MarthaStewart.com)
For the cookies:
2 1/2 cups all-purpose flour (spooned and leveled), plus more for rolling
1 teaspoon baking soda
1 teaspoon ground ginger
1/2 teaspoon ground cloves
1/2 teaspoon cinnamon
1 teaspoon coarse salt
1 cup (2 sticks) unsalted butter, room temperature
3/4 cup granulated sugar
1 large egg
1/4 cup unsulfured molasses

For the icing:
2 tablespoons fresh lemon juice
1 1/3 cups confectioners' sugar
Sanding or coarse sugar (optional)

Make cookies: In a medium bowl, whisk together flour, baking soda, ginger, cloves, cinnamon, and salt. In a large bowl, using an electric mixer, beat butter and granulated sugar on medium-high until creamy, 3 minutes. Add egg and beat to combine. Add molasses and beat to combine, scraping down bowl as needed. With mixer on low, gradually add flour mixture and beat until combined. Wrap dough in plastic and refrigerate until firm, 1 hour (or up to 3 days).

Preheat oven to 350 degrees, with racks in upper and lower thirds. On a lightly floured work surface, roll out dough to a 1/4-inch thickness. With a sharp knife or cookie cutter, cut dough into small 2-inch-wide triangles. Arrange triangles, 1 inch apart, on two parchment-lined baking sheets. Bake until cookies are firm and golden at edges, 10 to 12 minutes. Let cool completely on sheets on wire racks.

Make icing: In a small bowl, combine lemon juice and confectioners' sugar and whisk until smooth. Drizzle icing over cooled cookies and sprinkle with sanding sugar, if desired.
Linking with:
Simply Delish
Friday Food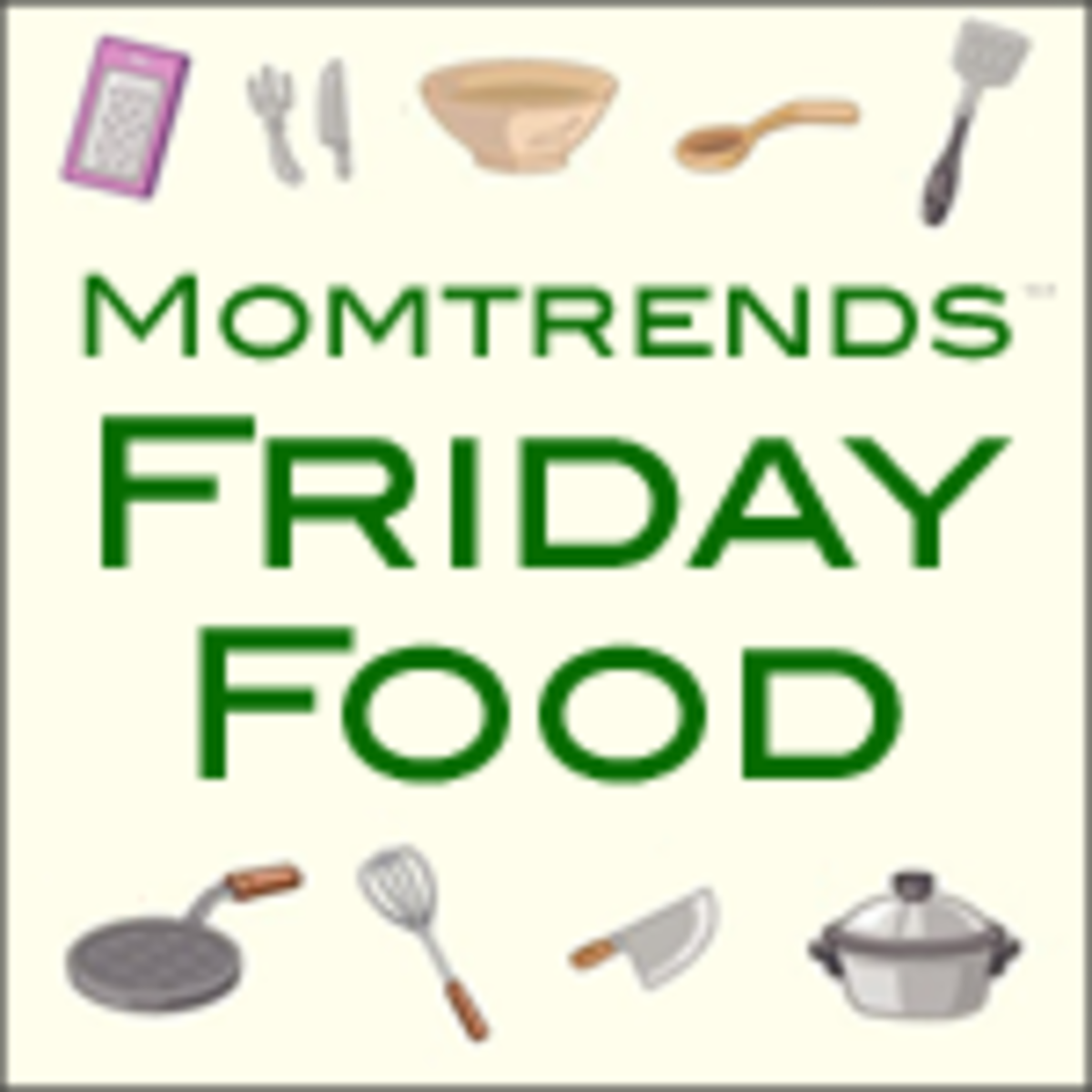 Bake With Bizzy

*********
This week's
See Ya In the Gumbo! Potluck
going on until Dec. 16.